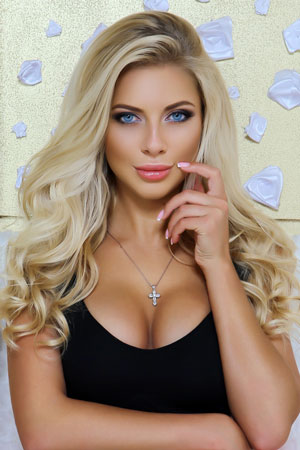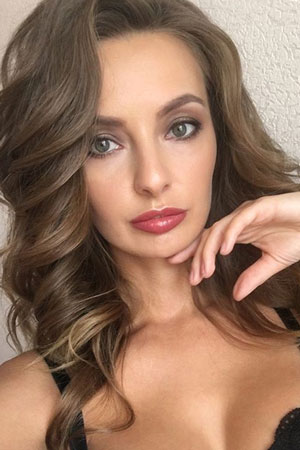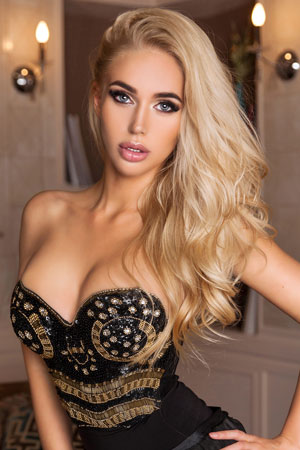 SUBMIT YOUR CRITERIA AND RECEIVE MATCHING UPDATES MAILED TO YOU EVERY WEEKEND AUTOMATICALLY!

Russia Women Tours

7227 North 16th Street, Suite 240
Phoenix, AZ 85020
(602)553-8178
fax (602)468-1119

Contact Us



THIS PROGRAM IS THE SOLE PROPERTY OF RUSSIA WOMEN TOURS AND MAY NOT BE COPIED IN ANY WAY OR FORM WITHOUT EXPRESS PERMISSION FROM RUSSIA WOMEN TOURS.

© COPYRIGHT 1996-2022 - ALL RIGHTS RESERVED.