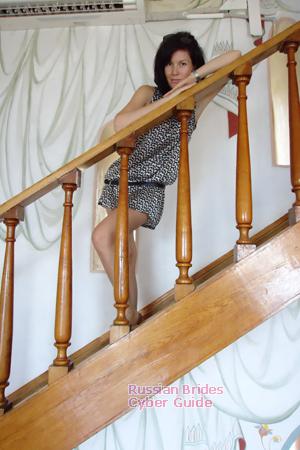 94692
Victoria
Russia
City: Krasnodar
Age: 43
Birth Date: 5/5/1970
Weight: 117lb, 53kg
Height: 5'3", 160cm
Measurements: 37-26-38
Measurements cm: 94-65-96
Eye Color: Green
Hair Color: Brown
Marital Status: Single
Children: 0
Religion: Christian
Smoker: N
Drinker: N
Education: University
Company:
Job Title: Accountant
Years Worked: 3
Sports: Swimming
Hobbies: Travelling, cooking


Self Description: I'm purposeful, sociable. I'm adventurous and bold in taking any decisions. I'm ready to go through fire and water for the sake of my lovely man.

Comments: Clever, kind, finance stability, attentive.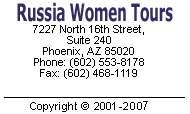 Women from other countries:
Ukraine (11749) Philippines (10068) China (3798) Colombia (2980) Russia (2421) Peru (1351) Costa Rica (827) Thailand (710) Dominican Republic (478) Belarus (239) Brazil (137) Latvia (13) USA (7) Kyrgyzstan (6) Indonesia (6) Panama (6) England (6) Kazakhstan (5) Argentina (4) Belgium (4) Canada (4) Saudi Arabia (4) Lithuania (4) Hong Kong (3) Romania (3) Uzbekistan (3) Israel (3) Ecuador (3) Finland (2) Moldova (2) Turkmenistan (2) United Arab Emirates (2) Sweden (2) Taiwan (2) Bulgaria (2) Nicaragua (2) Honduras (2) Azerbaijan (1) Ghana (1) Germany (1) France (1) Estonia (1) Cambodia (1) Czech Republic (1) Georgia (1) Singapore (1) Mexico (1) Japan (1) Hungary (1) Cyprus (1) Uganda (1) Australia (1) Netherlands (1) South Korea (1) Greece (1) Bolivia (1) test (1) Norway (1) Poland (1) Malaysia (1) Kenya (1) Italy (1) Spain (1)

Singles Exchange