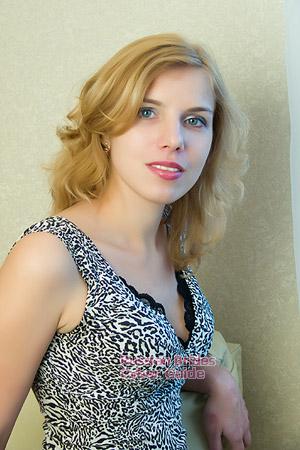 88767
Anastasia
Russia
City: Nizhniy Novgorod
Age: 30
Birth Date: 8/24/1982
Weight: 117lb, 53kg
Height: 5'5", 165cm
Eye Color: Gray
Hair Color: Brown
Marital Status: Divorced
Children: 1 - boy, 4
Religion: Christian (Orthodox)
Smoker: N
Drinker: S
Education: Higher
Company:
Job Title:
Sports:
Hobbies: Dances, Yoga


Self Description: I am down-to-earth, sincere, romantic, loving and tender girl. I am well-educated and polite. I enjoy living life. My friends say, that I have zest of life, and it's true!

Comments: I am looking for a man, who is ready to get all my love and, and in return to give me his heart.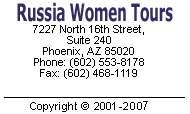 Women from other countries:
Ukraine (11749) Philippines (10068) China (3798) Colombia (2980) Russia (2421) Peru (1351) Costa Rica (827) Thailand (710) Dominican Republic (478) Belarus (239) Brazil (137) Latvia (13) USA (7) Kyrgyzstan (6) Indonesia (6) Panama (6) England (6) Kazakhstan (5) Argentina (4) Belgium (4) Canada (4) Saudi Arabia (4) Lithuania (4) Hong Kong (3) Romania (3) Uzbekistan (3) Israel (3) Ecuador (3) Finland (2) Moldova (2) Turkmenistan (2) United Arab Emirates (2) Sweden (2) Taiwan (2) Bulgaria (2) Nicaragua (2) Honduras (2) Azerbaijan (1) Ghana (1) Germany (1) France (1) Estonia (1) Cambodia (1) Czech Republic (1) Georgia (1) Singapore (1) Mexico (1) Japan (1) Hungary (1) Cyprus (1) Uganda (1) Australia (1) Netherlands (1) South Korea (1) Greece (1) Bolivia (1) test (1) Norway (1) Poland (1) Malaysia (1) Kenya (1) Italy (1) Spain (1)

Singles Exchange