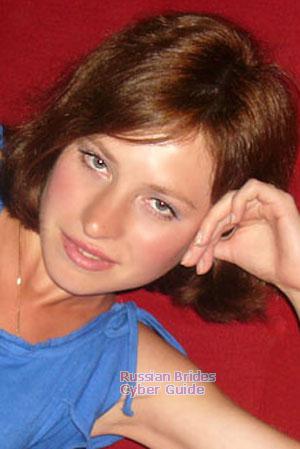 88761
Valentina
Russia
City: Veliky Novgorod
Age: 30
Birth Date: 6/26/1983
Weight: 99lb, 45kg
Height: 5'3", 160cm
Eye Color: Blue
Hair Color: Blonde
Marital Status: Single
Children: 0
Religion: Christian (Orthodox)
Smoker: N
Drinker: S
Education: college
Company:
Job Title: student
Sports:
Hobbies: literature, films, music, traveling, sport.


Self Description: I am social, kind, cheerful, and friendly lady, who wants to find her soul mate. The most important in my life is the happiness of my close people and my family. My plans for the future are to find my ideal partner and to build a family.

Comments: I am looking for a Caucasian Christian man who is intelligent, honest and caring and who wants to build a family and to have children. I want to care about my husband and about my children. I want to give my love and to be loved.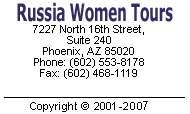 Women from other countries:
Ukraine (11749) Philippines (10068) China (3798) Colombia (2980) Russia (2421) Peru (1351) Costa Rica (827) Thailand (710) Dominican Republic (478) Belarus (239) Brazil (137) Latvia (13) USA (7) Kyrgyzstan (6) Indonesia (6) Panama (6) England (6) Kazakhstan (5) Argentina (4) Belgium (4) Canada (4) Saudi Arabia (4) Lithuania (4) Hong Kong (3) Romania (3) Uzbekistan (3) Israel (3) Ecuador (3) Finland (2) Moldova (2) Turkmenistan (2) United Arab Emirates (2) Sweden (2) Taiwan (2) Bulgaria (2) Nicaragua (2) Honduras (2) Azerbaijan (1) Ghana (1) Germany (1) France (1) Estonia (1) Cambodia (1) Czech Republic (1) Georgia (1) Singapore (1) Mexico (1) Japan (1) Hungary (1) Cyprus (1) Uganda (1) Australia (1) Netherlands (1) South Korea (1) Greece (1) Bolivia (1) test (1) Norway (1) Poland (1) Malaysia (1) Kenya (1) Italy (1) Spain (1)

Singles Exchange