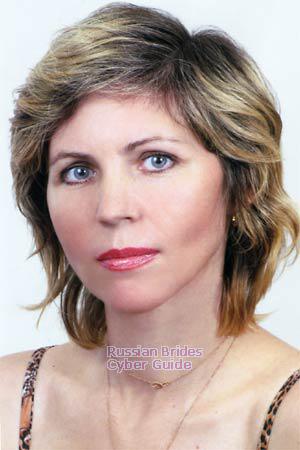 77431
Svetlana
Russia
City: Saint Petersburg
Age: 50
Birth Date: 12/20/1962
Weight: 106lb, 48kg
Height: 5'3", 160cm
Measurements: 37-26-35
Measurements cm: 93-66-90
Eye Color: Gray
Hair Color: Blonde
Marital Status: Single
Children: 0
Religion: Christian (Orthodox)
Smoker: N
Drinker: N
Education: College
Company: Private firm
Job Title: Operator
Sports: Tennis, body shaping
Hobbies: Music, nature, art


Self Description: I am a kind, honest, faithful and domestic lady. I dream about happy marriage.

Comments: He is a benevolent, honest, athletic and kind man. Up to 70 years of age.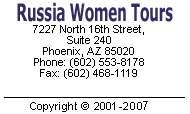 Women from other countries:
Ukraine (11749) Philippines (10068) China (3798) Colombia (2980) Russia (2421) Peru (1351) Costa Rica (827) Thailand (710) Dominican Republic (478) Belarus (239) Brazil (137) Latvia (13) USA (7) Kyrgyzstan (6) Indonesia (6) Panama (6) England (6) Kazakhstan (5) Argentina (4) Belgium (4) Canada (4) Saudi Arabia (4) Lithuania (4) Hong Kong (3) Romania (3) Uzbekistan (3) Israel (3) Ecuador (3) Finland (2) Moldova (2) Turkmenistan (2) United Arab Emirates (2) Sweden (2) Taiwan (2) Bulgaria (2) Nicaragua (2) Honduras (2) Azerbaijan (1) Ghana (1) Germany (1) France (1) Estonia (1) Cambodia (1) Czech Republic (1) Georgia (1) Singapore (1) Mexico (1) Japan (1) Hungary (1) Cyprus (1) Uganda (1) Australia (1) Netherlands (1) South Korea (1) Greece (1) Bolivia (1) test (1) Norway (1) Poland (1) Malaysia (1) Kenya (1) Italy (1) Spain (1)

Singles Exchange