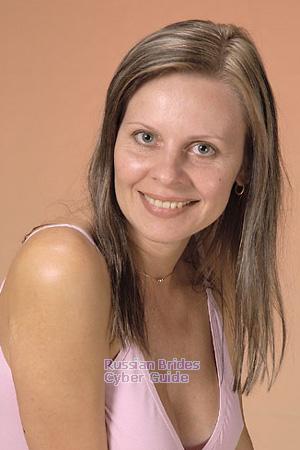 75182
Svetlana
Russia
City: Penza
Age: 43
Birth Date: 5/10/1970
Weight: 121lb, 55kg
Height: 5'7", 170cm
Measurements: 35-25-37
Measurements cm: 90-63-94
Eye Color: Green
Hair Color: Blonde
Marital Status: Divorced
Children: 0
Religion: Christian
Smoker: N
Drinker: N
Education: University
Company: Pedagogical University
Job Title: Teacher
Years Worked: 13
Sports:
Hobbies: Outdoor activities


Self Description: I am very communicative, joyful. I dislike greatly conflicts. My friends always listen to my opinion, think that I am kind, fair. I like to follow the active life style. My english is poor.

Comments: I would like to find an educated, clever man, with a sense of humor. I would like him to be communicative, generous, without bad habits, sportive man. Up to 55 years of age.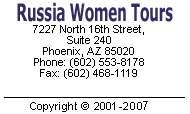 Women from other countries:
Ukraine (11749) Philippines (10068) China (3798) Colombia (2980) Russia (2421) Peru (1351) Costa Rica (827) Thailand (710) Dominican Republic (478) Belarus (239) Brazil (137) Latvia (13) USA (7) Kyrgyzstan (6) Indonesia (6) Panama (6) England (6) Kazakhstan (5) Argentina (4) Belgium (4) Canada (4) Saudi Arabia (4) Lithuania (4) Hong Kong (3) Romania (3) Uzbekistan (3) Israel (3) Ecuador (3) Finland (2) Moldova (2) Turkmenistan (2) United Arab Emirates (2) Sweden (2) Taiwan (2) Bulgaria (2) Nicaragua (2) Honduras (2) Azerbaijan (1) Ghana (1) Germany (1) France (1) Estonia (1) Cambodia (1) Czech Republic (1) Georgia (1) Singapore (1) Mexico (1) Japan (1) Hungary (1) Cyprus (1) Uganda (1) Australia (1) Netherlands (1) South Korea (1) Greece (1) Bolivia (1) test (1) Norway (1) Poland (1) Malaysia (1) Kenya (1) Italy (1) Spain (1)

Singles Exchange