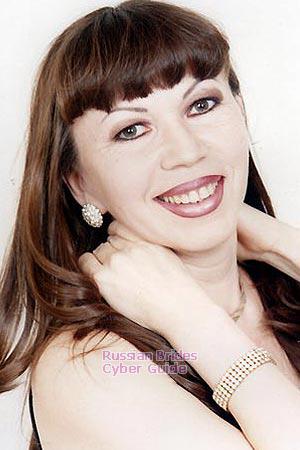 73501
Guzel
Russia
City: Kazan
Age: 50
Birth Date: 9/14/1962
Weight: 119lb, 54kg
Height: 5'3", 160cm
Eye Color: Green
Hair Color: Brown
Marital Status: Divorced
Children: 1 - girl, 19
Religion: None/Agnostic
Smoker: N
Drinker: N
Education: university
Company:
Job Title: economist
Sports:
Hobbies:


Self Description: I am kind, responsive, joyful, calm, loving children and home comfort. I would like to meet a man for having family together based on love, trusting, friendship and sharing understanding.

Comments: I would prefer to meet a Caucasian man who is reliable, masculine, kind, clever, joyful, responsible, non drinking alcohol. It sounds as if he is an angel. :-) I would like to meet my soul mate to share everything in this life.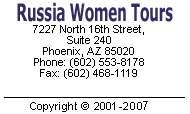 Women from other countries:
Ukraine (11749) Philippines (10068) China (3798) Colombia (2980) Russia (2421) Peru (1351) Costa Rica (827) Thailand (710) Dominican Republic (478) Belarus (239) Brazil (137) Latvia (13) USA (7) Kyrgyzstan (6) Indonesia (6) Panama (6) England (6) Kazakhstan (5) Argentina (4) Belgium (4) Canada (4) Saudi Arabia (4) Lithuania (4) Hong Kong (3) Romania (3) Uzbekistan (3) Israel (3) Ecuador (3) Finland (2) Moldova (2) Turkmenistan (2) United Arab Emirates (2) Sweden (2) Taiwan (2) Bulgaria (2) Nicaragua (2) Honduras (2) Azerbaijan (1) Ghana (1) Germany (1) France (1) Estonia (1) Cambodia (1) Czech Republic (1) Georgia (1) Singapore (1) Mexico (1) Japan (1) Hungary (1) Cyprus (1) Uganda (1) Australia (1) Netherlands (1) South Korea (1) Greece (1) Bolivia (1) test (1) Norway (1) Poland (1) Malaysia (1) Kenya (1) Italy (1) Spain (1)

Singles Exchange