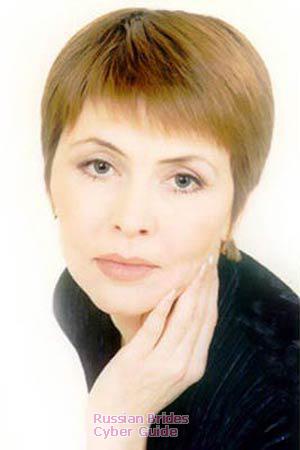 65859
Valentina
Russia
City: Kazan
Age: 60
Birth Date: 11/25/1952
Weight: 117lb, 53kg
Height: 5'6", 168cm
Measurements: 35-25-36
Measurements cm: 88-63-92
Eye Color: Green
Hair Color: Brown
Marital Status: Widow
Children: 2 - Girl, 31; girl, 28
Religion: Christian (Orthodox)
Smoker: N
Drinker: S
Education: Some college
Company:
Job Title: Technologist
Sports:
Hobbies:


Self Description: I am cheerful, optimistic, and stable. I speak a little English.

Comments: He should be kind and decent.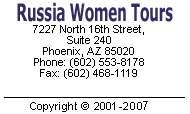 Women from other countries:
Ukraine (11749) Philippines (10068) China (3798) Colombia (2980) Russia (2421) Peru (1351) Costa Rica (827) Thailand (710) Dominican Republic (478) Belarus (239) Brazil (137) Latvia (13) USA (7) Kyrgyzstan (6) Indonesia (6) Panama (6) England (6) Kazakhstan (5) Argentina (4) Belgium (4) Canada (4) Saudi Arabia (4) Lithuania (4) Hong Kong (3) Romania (3) Uzbekistan (3) Israel (3) Ecuador (3) Finland (2) Moldova (2) Turkmenistan (2) United Arab Emirates (2) Sweden (2) Taiwan (2) Bulgaria (2) Nicaragua (2) Honduras (2) Azerbaijan (1) Ghana (1) Germany (1) France (1) Estonia (1) Cambodia (1) Czech Republic (1) Georgia (1) Singapore (1) Mexico (1) Japan (1) Hungary (1) Cyprus (1) Uganda (1) Australia (1) Netherlands (1) South Korea (1) Greece (1) Bolivia (1) test (1) Norway (1) Poland (1) Malaysia (1) Kenya (1) Italy (1) Spain (1)

Singles Exchange