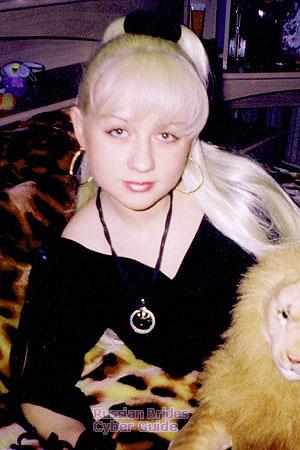 65600
Darja
Russia
City: Dzerzhinsk
Age: 30
Birth Date: 2/8/1983
Weight: 108lb, 49kg
Height: 5'5", 165cm
Eye Color: Green
Hair Color: Blonde
Marital Status: Single
Pets: 2
Religion: Orthodox
Smoker: N
Drinker: S
Education: Unfinished higher
Job Title:
Sports: Gym


Self Description: I am merry, sociable, and cheerful girl. I have many friends. I am caring and understanding and dream about happy family. I speak a little English.

Comments: I wish him kind, reliable, and smart man.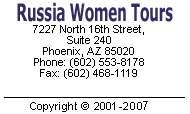 Women from other countries:
Ukraine (11749) Philippines (10068) China (3798) Colombia (2980) Russia (2421) Peru (1351) Costa Rica (827) Thailand (710) Dominican Republic (478) Belarus (239) Brazil (137) Latvia (13) USA (7) Kyrgyzstan (6) Indonesia (6) Panama (6) England (6) Kazakhstan (5) Argentina (4) Belgium (4) Canada (4) Saudi Arabia (4) Lithuania (4) Hong Kong (3) Romania (3) Uzbekistan (3) Israel (3) Ecuador (3) Finland (2) Moldova (2) Turkmenistan (2) United Arab Emirates (2) Sweden (2) Taiwan (2) Bulgaria (2) Nicaragua (2) Honduras (2) Azerbaijan (1) Ghana (1) Germany (1) France (1) Estonia (1) Cambodia (1) Czech Republic (1) Georgia (1) Singapore (1) Mexico (1) Japan (1) Hungary (1) Cyprus (1) Uganda (1) Australia (1) Netherlands (1) South Korea (1) Greece (1) Bolivia (1) test (1) Norway (1) Poland (1) Malaysia (1) Kenya (1) Italy (1) Spain (1)

Singles Exchange