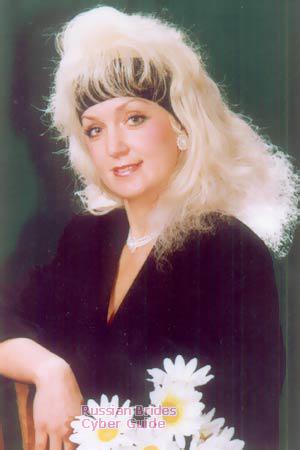 56264
Lina
Russia
City: Saint Petersburg
Age: 50
Birth Date: 12/21/1962
Weight: 130lb, 59kg
Height: 5'6", 168cm
Measurements: 31-26-35
Measurements cm: 80-65-90
Eye Color: Green
Hair Color: Blond
Marital Status: Divorced
Children: 1
Pets: 1
Religion: Christian
Smoker: N
Drinker: N
Education: College
Job Title: Teacher
Hobbies: Knitting, cooking, watching TV, take care of my appearance


Self Description: I am hardworking, sensual, honest, trustworthy, reliable. I only speak Russian.

Comments: I'd like to meet a kind, tender, clever, charming, generous, caring, attentive man.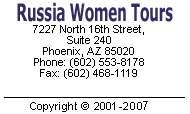 Women from other countries:
Ukraine (11749) Philippines (10068) China (3798) Colombia (2980) Russia (2421) Peru (1351) Costa Rica (827) Thailand (710) Dominican Republic (478) Belarus (239) Brazil (137) Latvia (13) USA (7) Kyrgyzstan (6) Indonesia (6) Panama (6) England (6) Kazakhstan (5) Argentina (4) Belgium (4) Canada (4) Saudi Arabia (4) Lithuania (4) Hong Kong (3) Romania (3) Uzbekistan (3) Israel (3) Ecuador (3) Finland (2) Moldova (2) Turkmenistan (2) United Arab Emirates (2) Sweden (2) Taiwan (2) Bulgaria (2) Nicaragua (2) Honduras (2) Azerbaijan (1) Ghana (1) Germany (1) France (1) Estonia (1) Cambodia (1) Czech Republic (1) Georgia (1) Singapore (1) Mexico (1) Japan (1) Hungary (1) Cyprus (1) Uganda (1) Australia (1) Netherlands (1) South Korea (1) Greece (1) Bolivia (1) test (1) Norway (1) Poland (1) Malaysia (1) Kenya (1) Italy (1) Spain (1)

Singles Exchange