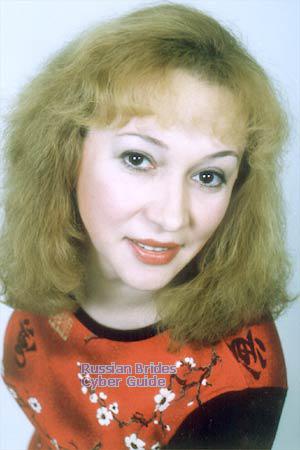 56108
Anna
Russia
City: Saint Petersburg
Age: 54
Birth Date: 12/24/1958
Weight: 123lb, 56kg
Height: 5'5", 165cm
Eye Color: Hazel
Hair Color: Blond
Marital Status: Divorced
Children: 1 - Girl, 14 y.o.
Pets: 1
Smoker: N
Drinker: N
Education: Higher
Company: School
Job Title: Teacher
Years Worked: 15
Sports: Badminton
Hobbies: Walking, music, theatre, reading, travel, nature


Self Description: I'm a good looking woman, look younger than my age, slim, feminine, very lively, intelligent, charming, sensual, warm, honest, and hardworking. I can speak fairly good English.

Comments: I wish to meet an educated man, honest, good position, kind, intelligent, trustworthy, dependable, loves children, healthy, sexy and energetic.