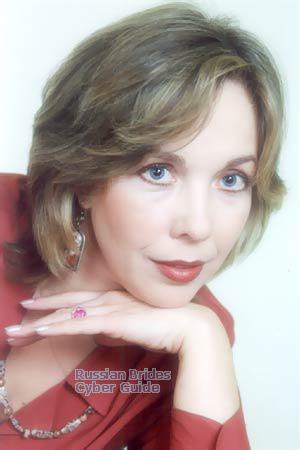 51281
Ludmila
Russia
City: Pushkin
Age: 54
Birth Date: 10/26/1958
Weight: 125lb, 57kg
Height: 5'5", 165cm
Measurements: 37-28-38
Measurements cm: 93-70-97
Eye Color: Blue
Hair Color: Fair
Marital Status: Divorced
Children: 1 - Boy, 12 y.o.
Smoker: N
Drinker: S
Education: Higher
Company: Medical centre
Job Title: Doctor
Sports: Swimming, cycling, skiing
Hobbies: Travelling, nature, music, dancing


Self Description: I'm romantic, confident, reliable, honest, enjoying everyday life, open-minded. I can also speak good English.

Comments: I'm looking for my soulmate to build up a warm relationship. He is intelligent, creative and kind, with a sense of humour, financially stable, who'll be a friend, a lover, a companion for me.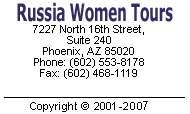 Women from other countries:
Ukraine (11749) Philippines (10068) China (3798) Colombia (2980) Russia (2421) Peru (1351) Costa Rica (827) Thailand (710) Dominican Republic (478) Belarus (239) Brazil (137) Latvia (13) USA (7) Kyrgyzstan (6) Indonesia (6) Panama (6) England (6) Kazakhstan (5) Argentina (4) Belgium (4) Canada (4) Saudi Arabia (4) Lithuania (4) Hong Kong (3) Romania (3) Uzbekistan (3) Israel (3) Ecuador (3) Finland (2) Moldova (2) Turkmenistan (2) United Arab Emirates (2) Sweden (2) Taiwan (2) Bulgaria (2) Nicaragua (2) Honduras (2) Azerbaijan (1) Ghana (1) Germany (1) France (1) Estonia (1) Cambodia (1) Czech Republic (1) Georgia (1) Singapore (1) Mexico (1) Japan (1) Hungary (1) Cyprus (1) Uganda (1) Australia (1) Netherlands (1) South Korea (1) Greece (1) Bolivia (1) test (1) Norway (1) Poland (1) Malaysia (1) Kenya (1) Italy (1) Spain (1)

Singles Exchange