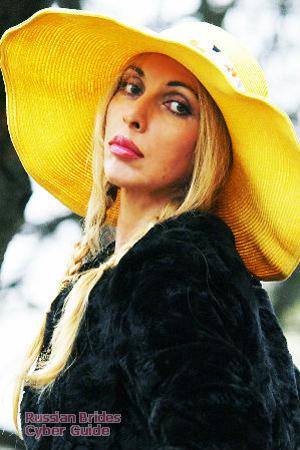 137306
Irina
Russia
City: Saint Petersburg
Age: 30
Birth Date: 11/9/1982
Weight: 121lb, 55kg
Height: 5'11", 180cm
Measurements: 0-0-0
Eye Color: Green
Hair Color: Blonde
Marital Status: Divorced
Children: 0
Religion: Christian (Orthodox)
Smoker: N
Drinker: N
Education: Higher
Company:
Job Title:
Sports: Gym
Hobbies: Art, music, photography, fashion, psychology, driving, cooking, knitting, poetry.


Self Description: I'm a tall, slim, loyal, gentle, passionate lady. I have a two higher educations (a fashion designer and a psychologist).

Comments: I am looking for an intelligent, kind, sporty, modern, creative, faithful, responsible man with a good sense of humor.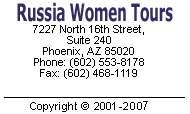 Women from other countries:
Ukraine (11749) Philippines (10068) China (3798) Colombia (2980) Russia (2421) Peru (1351) Costa Rica (827) Thailand (710) Dominican Republic (478) Belarus (239) Brazil (137) Latvia (13) USA (7) Kyrgyzstan (6) Indonesia (6) Panama (6) England (6) Kazakhstan (5) Argentina (4) Belgium (4) Canada (4) Saudi Arabia (4) Lithuania (4) Hong Kong (3) Romania (3) Uzbekistan (3) Israel (3) Ecuador (3) Finland (2) Moldova (2) Turkmenistan (2) United Arab Emirates (2) Sweden (2) Taiwan (2) Bulgaria (2) Nicaragua (2) Honduras (2) Azerbaijan (1) Ghana (1) Germany (1) France (1) Estonia (1) Cambodia (1) Czech Republic (1) Georgia (1) Singapore (1) Mexico (1) Japan (1) Hungary (1) Cyprus (1) Uganda (1) Australia (1) Netherlands (1) South Korea (1) Greece (1) Bolivia (1) test (1) Norway (1) Poland (1) Malaysia (1) Kenya (1) Italy (1) Spain (1)

Singles Exchange