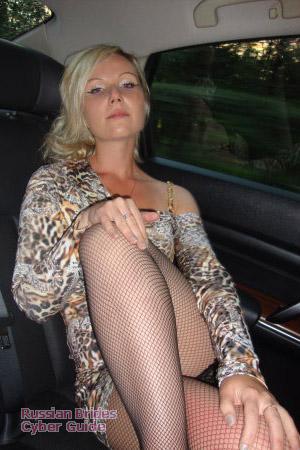 134067
Anna
Russia
City: Moscow
Age: 30
Birth Date: 10/1/1982
Weight: 132lb, 60kg
Height: 5'6", 168cm
Measurements: 0-0-0
Eye Color: Blue
Hair Color: Blonde
Marital Status: Single
Children: 0
Religion: Christian (Orthodox)
Smoker: N
Drinker: N
Education: Higher
Company:
Job Title:
Sports:
Hobbies:


Self Description: I am an interesting, pretty, gentle and kind lady. I like cold whiskey and believe in real love.

Comments: I am looking for a strong man, the one who will need me.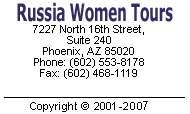 Women from other countries:
Ukraine (11749) Philippines (10068) China (3798) Colombia (2980) Russia (2421) Peru (1351) Costa Rica (827) Thailand (710) Dominican Republic (478) Belarus (239) Brazil (137) Latvia (13) USA (7) Kyrgyzstan (6) Indonesia (6) Panama (6) England (6) Kazakhstan (5) Argentina (4) Belgium (4) Canada (4) Saudi Arabia (4) Lithuania (4) Hong Kong (3) Romania (3) Uzbekistan (3) Israel (3) Ecuador (3) Finland (2) Moldova (2) Turkmenistan (2) United Arab Emirates (2) Sweden (2) Taiwan (2) Bulgaria (2) Nicaragua (2) Honduras (2) Azerbaijan (1) Ghana (1) Germany (1) France (1) Estonia (1) Cambodia (1) Czech Republic (1) Georgia (1) Singapore (1) Mexico (1) Japan (1) Hungary (1) Cyprus (1) Uganda (1) Australia (1) Netherlands (1) South Korea (1) Greece (1) Bolivia (1) test (1) Norway (1) Poland (1) Malaysia (1) Kenya (1) Italy (1) Spain (1)

Singles Exchange