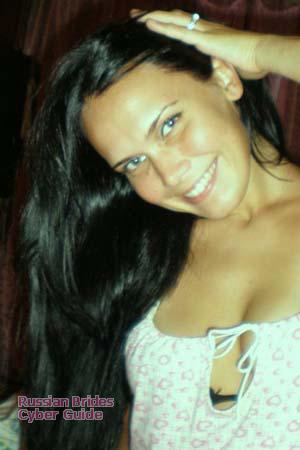 131770
Ekaterina
Russia
City: Staraya Russa
Age: 30
Birth Date: 2/13/1983
Weight: 143lb, 65kg
Height: 5'7", 170cm
Eye Color: Gray
Hair Color: Black
Marital Status: Divorced
Children: 1 - girl, 7
Religion: Christian (Orthodox)
Smoker: N
Drinker: N
Education: Higher
Company: Private
Job Title: Sales Manager
Sports: Volleyball
Hobbies:


Self Description: I am smart, well-bred, determined, decent girl with a good sense of humor. I can also say about myself that I am understanding and faithful.

Comments: I am looking for a decent man with qualities similar to mine.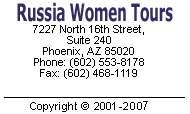 Women from other countries:
Ukraine (11749) Philippines (10068) China (3798) Colombia (2980) Russia (2421) Peru (1351) Costa Rica (827) Thailand (710) Dominican Republic (478) Belarus (239) Brazil (137) Latvia (13) USA (7) Kyrgyzstan (6) Indonesia (6) Panama (6) England (6) Kazakhstan (5) Argentina (4) Belgium (4) Canada (4) Saudi Arabia (4) Lithuania (4) Hong Kong (3) Romania (3) Uzbekistan (3) Israel (3) Ecuador (3) Finland (2) Moldova (2) Turkmenistan (2) United Arab Emirates (2) Sweden (2) Taiwan (2) Bulgaria (2) Nicaragua (2) Honduras (2) Azerbaijan (1) Ghana (1) Germany (1) France (1) Estonia (1) Cambodia (1) Czech Republic (1) Georgia (1) Singapore (1) Mexico (1) Japan (1) Hungary (1) Cyprus (1) Uganda (1) Australia (1) Netherlands (1) South Korea (1) Greece (1) Bolivia (1) test (1) Norway (1) Poland (1) Malaysia (1) Kenya (1) Italy (1) Spain (1)

Singles Exchange