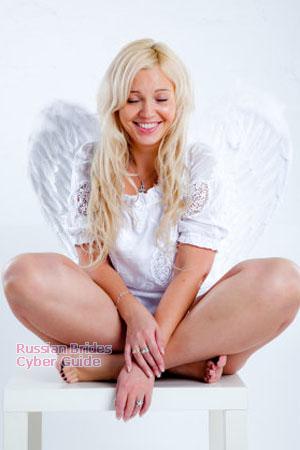 130100
Maria
Russia
City: Moscow
Age: 30
Birth Date: 9/16/1982
Weight: 136lb, 62kg
Height: 5'9", 175cm
Eye Color: Hazel
Hair Color: Blonde
Marital Status: Divorced
Children: 1 - boy, 8
Religion: Christian (Orthodox)
Smoker: N
Drinker: N
Education: Higher
Company: Private
Job Title: Lawyer
Sports: Fitness, bicycling
Hobbies: Cooking


Self Description: I'm the kindest person ever! Moreover,you can't even imagine how much joy you'll get while communicating with me! You'll never get bored, I promise.

Comments: I'm looking for a man with good manners. I'd like him to have his own interests, different from mine, so we could have a lot of interesting and new things to be discussed.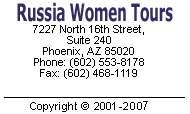 Women from other countries:
Ukraine (11749) Philippines (10068) China (3798) Colombia (2980) Russia (2421) Peru (1351) Costa Rica (827) Thailand (710) Dominican Republic (478) Belarus (239) Brazil (137) Latvia (13) USA (7) Kyrgyzstan (6) Indonesia (6) Panama (6) England (6) Kazakhstan (5) Argentina (4) Belgium (4) Canada (4) Saudi Arabia (4) Lithuania (4) Hong Kong (3) Romania (3) Uzbekistan (3) Israel (3) Ecuador (3) Finland (2) Moldova (2) Turkmenistan (2) United Arab Emirates (2) Sweden (2) Taiwan (2) Bulgaria (2) Nicaragua (2) Honduras (2) Azerbaijan (1) Ghana (1) Germany (1) France (1) Estonia (1) Cambodia (1) Czech Republic (1) Georgia (1) Singapore (1) Mexico (1) Japan (1) Hungary (1) Cyprus (1) Uganda (1) Australia (1) Netherlands (1) South Korea (1) Greece (1) Bolivia (1) test (1) Norway (1) Poland (1) Malaysia (1) Kenya (1) Italy (1) Spain (1)

Singles Exchange