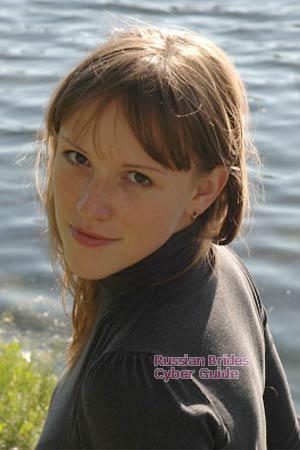 116280
Maria
Russia
City: Saint Petersburg
Age: 30
Birth Date: 12/22/1982
Weight: 132lb, 60kg
Height: 5'7", 170cm
Eye Color: Gray
Hair Color: Brown
Marital Status: Divorced
Children: 1 - girl, 3
Religion: Christian (Orthodox)
Smoker: N
Drinker: N
Education: Higher
Company: Private
Job Title: Lawyer
Sports:
Hobbies: Drawing


Self Description: I am cheerful, fair and optimistic.

Comments: I would like to find smart, established mentally and financially man. Tall, cheerful, knowing the value to his words and deals.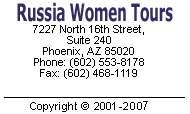 Women from other countries:
Ukraine (11749) Philippines (10068) China (3798) Colombia (2980) Russia (2421) Peru (1351) Costa Rica (827) Thailand (710) Dominican Republic (478) Belarus (239) Brazil (137) Latvia (13) USA (7) Kyrgyzstan (6) Indonesia (6) Panama (6) England (6) Kazakhstan (5) Argentina (4) Belgium (4) Canada (4) Saudi Arabia (4) Lithuania (4) Hong Kong (3) Romania (3) Uzbekistan (3) Israel (3) Ecuador (3) Finland (2) Moldova (2) Turkmenistan (2) United Arab Emirates (2) Sweden (2) Taiwan (2) Bulgaria (2) Nicaragua (2) Honduras (2) Azerbaijan (1) Ghana (1) Germany (1) France (1) Estonia (1) Cambodia (1) Czech Republic (1) Georgia (1) Singapore (1) Mexico (1) Japan (1) Hungary (1) Cyprus (1) Uganda (1) Australia (1) Netherlands (1) South Korea (1) Greece (1) Bolivia (1) test (1) Norway (1) Poland (1) Malaysia (1) Kenya (1) Italy (1) Spain (1)

Singles Exchange