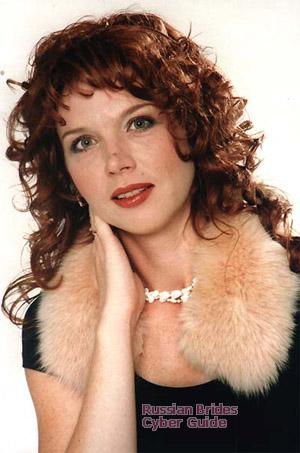 106675
Vlada
Russia
City: Kazan
Age: 43
Birth Date: 5/6/1970
Weight: 176lb, 80kg
Height: 5'11", 180cm
Eye Color: Green
Hair Color: Brown
Marital Status: Divorced
Children: 1 - girl, 13
Religion: Christian
Smoker: N
Drinker: N
Education: University
Company: Private
Job Title: Teacher
Sports:
Hobbies: Music, arts, languages, psychology


Self Description: I am an open and smiling person. I like doing kind things for people. I always try to help those people who are in need of something. I do enjoy doing this. I have always admired those greatest women like Mother Theresa and Princess Diana. I would like to meet an open and smiling man who has an open heart and soul. I can see a lot of rainbow colors in life. I am an optimist and I believe in better tomorrow. My profession is matching my soul; I work with colors. Our future sharing life will be from bright colors of joy! I like art very much. I have a big library of art books. And I am also interested in the other countries culture. I like everything which is connected with beauty. I like to take care of myself and others.

Comments: I am looking forward to meeting very kind, open, honest man with rich inner world. Most of all I value kindness in men.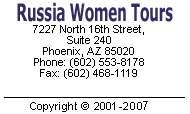 Women from other countries:
Ukraine (11749) Philippines (10068) China (3798) Colombia (2980) Russia (2421) Peru (1351) Costa Rica (827) Thailand (710) Dominican Republic (478) Belarus (239) Brazil (137) Latvia (13) USA (7) Kyrgyzstan (6) Indonesia (6) Panama (6) England (6) Kazakhstan (5) Argentina (4) Belgium (4) Canada (4) Saudi Arabia (4) Lithuania (4) Hong Kong (3) Romania (3) Uzbekistan (3) Israel (3) Ecuador (3) Finland (2) Moldova (2) Turkmenistan (2) United Arab Emirates (2) Sweden (2) Taiwan (2) Bulgaria (2) Nicaragua (2) Honduras (2) Azerbaijan (1) Ghana (1) Germany (1) France (1) Estonia (1) Cambodia (1) Czech Republic (1) Georgia (1) Singapore (1) Mexico (1) Japan (1) Hungary (1) Cyprus (1) Uganda (1) Australia (1) Netherlands (1) South Korea (1) Greece (1) Bolivia (1) test (1) Norway (1) Poland (1) Malaysia (1) Kenya (1) Italy (1) Spain (1)

Singles Exchange