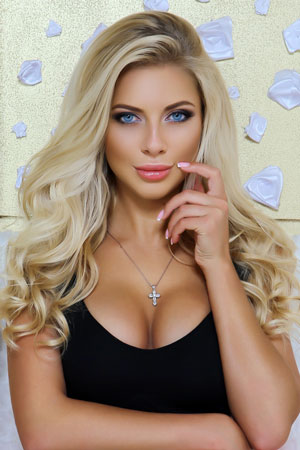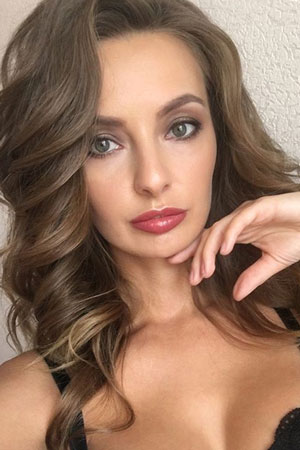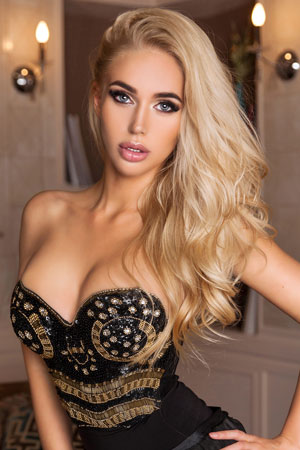 AFA's Customer Satisfaction Survey



In our continuing effort to improve our customer service experience, please rate the customer service you were provided with, whether by phone, email, or in person. It is our goal to make sure your questions are answered and that your experience was a pleasant one. Answering the questions below should only take a few minutes. Your participation is completely voluntary and will help us ensure that our Web site is user-friendly, accurate, and complete.


Russia Women Tours

7227 North 16th Street, Suite 240
Phoenix, AZ 85020
(602)553-8178
fax (602)468-1119

Contact Us



THIS PROGRAM IS THE SOLE PROPERTY OF RUSSIA WOMEN TOURS AND MAY NOT BE COPIED IN ANY WAY OR FORM WITHOUT EXPRESS PERMISSION FROM RUSSIA WOMEN TOURS.

© COPYRIGHT 1996-2021 - ALL RIGHTS RESERVED.